Throughout the years ACE has been around, there has been a small tradition of events during the Fall and Winter and now that Fall is here and ACE is already starting to introduce their trips and events for the season we can take a small dive into what will be introduced to the students, alumni, and staff at ACE for Fall 2023.
THE GREAT DEBATE.
Rob Melillo was interviewed about the trip he hosted called "The Great Debate" only ten students could along with Rob. The trip was about debating on topics between teams. The preparations done for the trip was a signed permission slip. The trip DID NOT provide any extra credit when going, however when DJ was interviewed he was asked if any of the trips were going to affect the classwork and attendance of students. His response was, "It doesn't affect their attendance because it is marked as SRA (School Related Activity) however, it does affect their classwork but they can still work on it when they come back from the trips. The Great Debate trip was on October 6th, 2023.

Here are some pictures from the trip:
THE BROOKFIELD CRAFT CENTER OPEN HOUSE
The Brookfield Craft Center trip wasn't exactly a field trip for school, it was a field trip hosted by Anthony Hellmann that took place on a Saturday. He wanted to show his students some interesting hobbies and classes they could possibly do if they were interested in it. There was forgery, glass melding, carpentry, and ceramics. The field trips preparations were a signed field trip and to be at ACE by 11:00AM. The amount of students allowed on the trip was 1o, it didn't interfere with any classwork and it didn't provide any extra credit, the field trip was hosted on October 14th, 2023.
Here are some photos from the trip: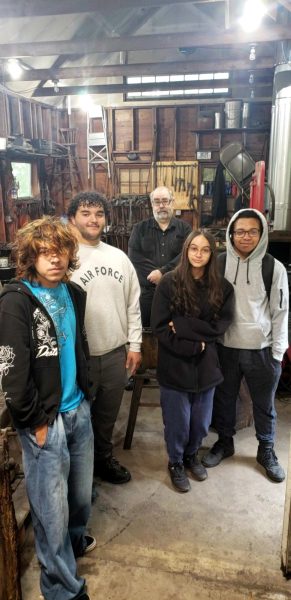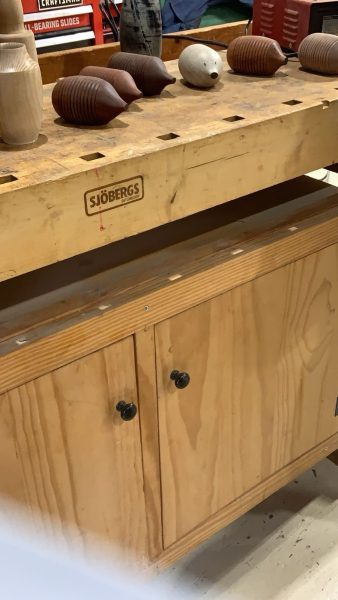 SPIRIT WEEK
ACE always has a spirit week during the same week October 31st lands on so students and teachers alike can dress up in their costumes along with other fun outfits for the week.
This year Spirit Week will start Monday October 30th, 2023 and end Friday November 5th, 2023.
ACE's ANNUAL FAMILY THANKSGIVING FEAST
Every year it is tradition that ACE has on the week of Thanksgiving on Tuesday. It has been a long tradition that ACE has tried to keep up and invites the entire community, ACE Family, ACE Alumni to come and enjoy the food that is cooked by Abott Tech's culinary class.
THE NATURAL HISTORY MUSEUM 
The Natural History Museum is a Field Trip being hosted by Kyle Trocolla and Katja Pieragostini between both of their second period on B days, So far they haven't gone on the trip due to reasons in New York but soon they will because they are currently working on a new date for the Field Trip.
As these ACE events happen, we will continue to report on them.