Meet the Teachers at ACE
A sit-down with two of ACE's teachers.
Meet our music teacher, Kyle!
Kyle has a history of teaching in his family. His dad was a teacher at DHS, so he basically grew up there. He went to his dad's job often, making him familiar with Danbury High. Originally, Kyle wasn't going to become a teacher due to the fact that most of his family became teachers. Then, he started teaching and found himself at ACE around 2003-2004. From a new student perspective, when I first met him, he seemed so chill and nice. I haven't had his class many times but each time I do he always makes sure everyone is understanding or knows what they are doing. He is one of my favorite teachers at ACE.
"Music has been one of the most powerful and positive things in my life and I'd like to pass that on to other people," Kyle explained. "I'm trying to share things I'm passionate about with my students." Kyle is in a band and has a 3-year-old son. He loves to watch horror movies, specifically Paranormal Activity.
Meet one of ACE's English teachers, Daniela!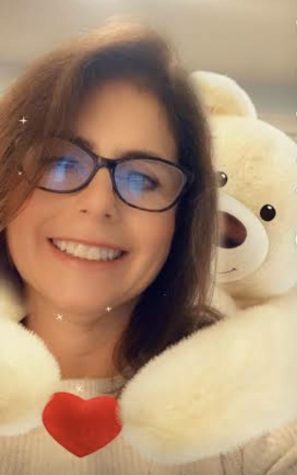 Daniela switched careers because of how much she enjoyed writing and reading. In high school she had a few people who inspired her to become an English teacher — Mrs. Elberg, who was her journalism teacher, and Mrs. Leonard who was her creative writing teacher. She had gone through a program called the Alternative Route to Certification — a program for adults changing careers. In fall of 2013 she got her first teaching job at ACE. One of her friends, who had been an English teacher at ACE, asked Daniela to take her place.
"You have to be high energy even if you don't feel like it. I always feel energized after a day with students. Some days aren't as great but great days are rewarding," says Daniela. "A day in school is basically 30% academics/teaching and 70% relationship building."
In her free time, you can catch her hiking, watching movies, or spending time with her family.